Our summer program is a great time for outside exploration!
A fun and interactive science focus will be implemented and enriched through writing and associated hands on activities.
We will also provide foreign language development in Spanish!
      June 2017 – 4 weeks session
      July 2017 – 3 weeks session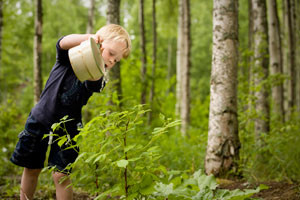 The summer program is a valuable time for incoming children to acclimate to the new environment. Existing students are able to maintain skills gained during the school year and work address, advancement and enrichment skills in a relaxed summer environment.
Toddler and Primary programs are available. We also accept Elementary students.